RELIABLE APPLIANCE REPAIR, LLC is a small, family business that believes in keeping things simple and affordable. All services are provided by our licensed and insured technicians.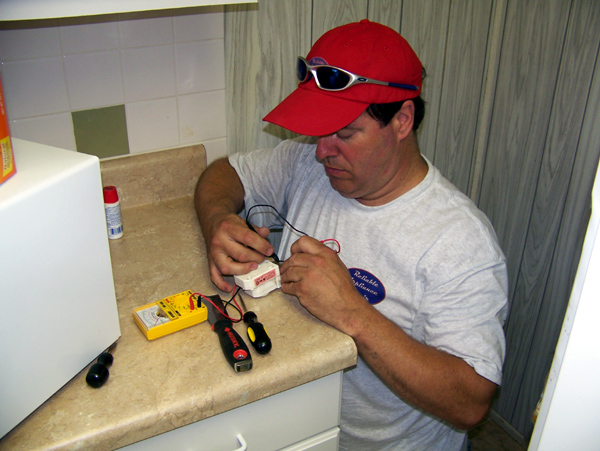 Call us out to start an inspection and estimate total repair costs. We use a flat rate for all labor, that rate is $95 * plus parts. If you have multiple services completed at the same time, the labor on the secondary service will be reduced by 10%.
You are only charged the service call fee of $40, if we do NOT complete a repair.
* Stacked units (either washer or dryer) have a $15 premium on labor costs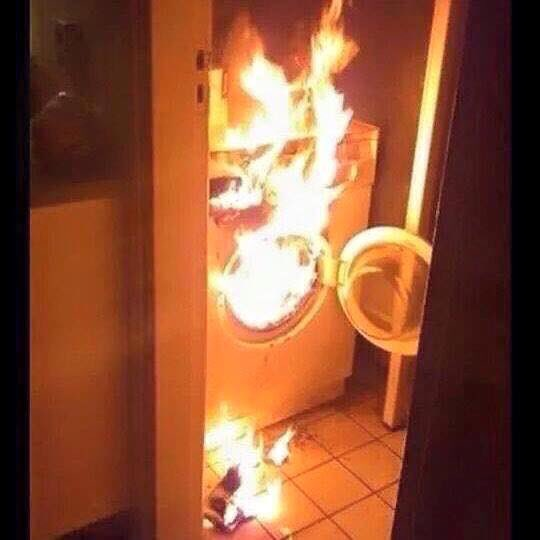 RELIABLE offers Dryer Vent Cleaning of both your dryer and venting at the low price of $79. Lint can build up quickly even if you clean your screen after each dryer load. Excessive lint reduces airflow and could cause part failures in your dryer or, in the worst case scenario- a dryer fire. Dryer lint fires are the leading cause of house fires in the United States. Don't become a statistic!