RELIABLE APPLIANCE REPAIR is a family-owned and operated mobile service company. Based in New Port Richey, we specialize in the service and repair of major home appliances such as your refrigerator, freezer, ice maker, clothes dryer (gas or electric), washing machine, dishwasher, garbage disposal and your gas or electric range for most brands and models. We also perform preventative maintenance services such as complete dryer vent cleaning.

Our technicians are well experienced and have years of field work behind them. We can easily offer same day service on most calls because our family of technicians live across north Tampa Bay. RELIABLE offers extended hours to accommodate your schedule, plus there is never an extra charge for evenings, weekends or holidays. Lastly, we only install brand new, factory recommended parts and do so at our costs.

What does this all mean to you? -- The job is done right, quickly and for the best price anywhere!
Back to School Special!
Each month, RELIABLE runs a discount* on completed repairs or maintenance services. This month, we salute all school personnel.
Just mention that you viewed our website and take advantage of $10 off* any completed repair.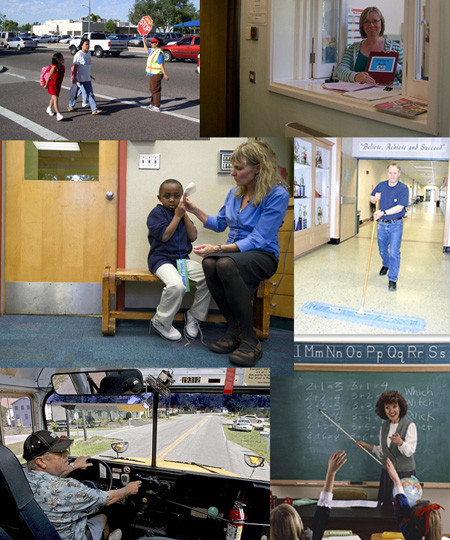 *Sorry, discounts cannot be combined.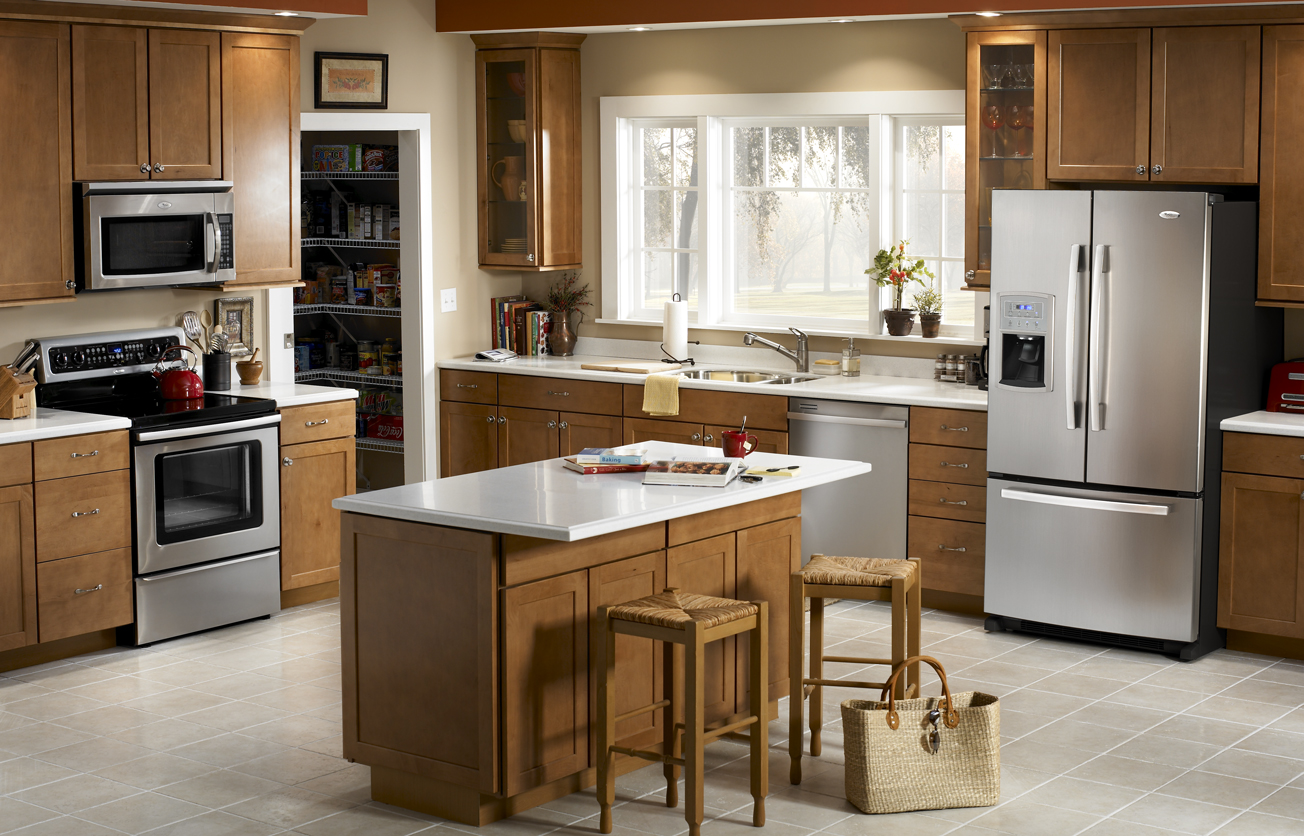 TIP OF THE WEEK
CLEAN OUT WASHER BUILD-UP
Fill the washing machine up and pour in 2 cups of white vinegar. Let it set for 1 hour, then start the washing machine over again and let it run through a complete cycle. When the machine drains if it still has grime on it, use a sponge and some straight white vinegar and scrub it down really well. Fill washing machine up again and pour in 2 cups of bleach. Let it soak for 1 hour. Meanwhile, use Q-Tips to detail all the nooks and crannies. Donít forget to clean the knobs and the lid too. Restart the washing machine and let it run through a complete cycle. Once the cycle has finished you are done; your washing machine will be clean and shiny!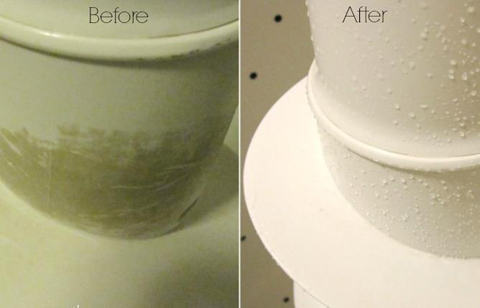 Refrigerators do need a little TLC from their owners in order to operate efficiently.

Make sure the grate at the bottom stays clean and vacuum the coils underneath periodically to insure that there is good circulation. This will allow your refrigerator to run properly and may lessen the chance of future refrigerator repair.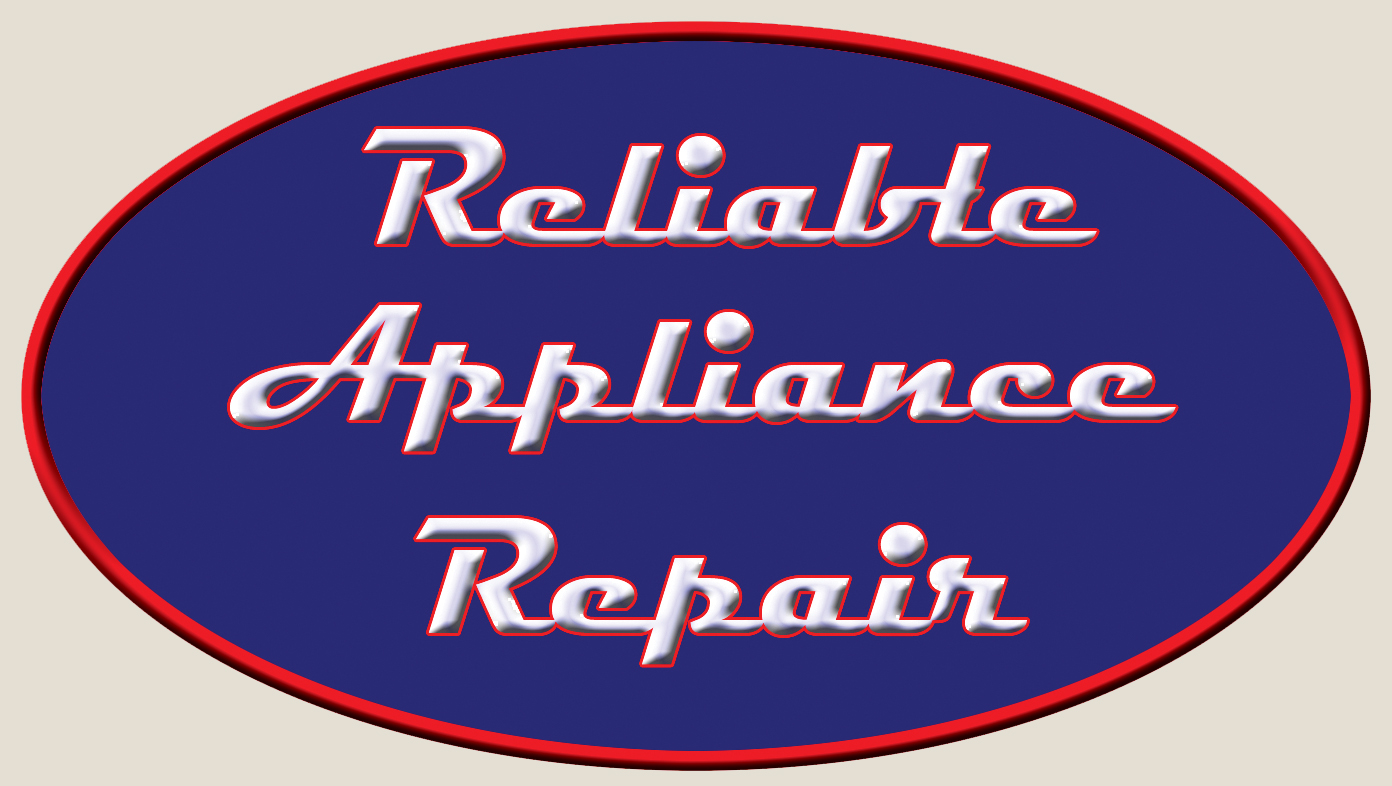 New Port Richey, FL
727-422-0005
8am to 7pm
Monday- Saturday

Licensed & Insured
Service Area includes:
West Pasco, NW Hillsborough and North Pinellas counties in Countryside, Safety Harbor, Dunedin, Ozona, Crystal Beach, Palm Harbor, Oldsmar, East Lake Woodlands, Westchase, Town n'Country, Odessa, Lutz, Citrus Park, Northdale, Land o'Lakes, Hudson, Port Richey, Trinity, Seven Springs, Holiday, New Port Richey, Tarpon Springs and more.
Email: reliableapp@tampabay.rr.com